Dedicated to exploring and celebrating the intersection between the raucous terrain of American popular culture, traditional Western instrumental music, and music traditions from around the world, the Albany Symphony's 18-member new music ensemble, Dogs of Desire, has commissioned and performed more than 200 new works by America's most exciting emerging composers.
Founded by GRAMMY®-winning conductor David Alan Miller with members of the Albany Symphony in 1994, Dogs of Desire has gained a national reputation as an incubator for the most inventive musical creators of our time, extending to collaborations with filmmakers, choreographers, Ghanian percussionists, Broadway stars, Rock-n-Roll icons, and a robot builder.
The group is featured annually at the Albany Symphony's American Music Festival, an international hub for new American music, and has performed in New York City, Washington D.C, and throughout New York State. The group's most recent recording, of Michael Daugherty's Woody Guthrie homage, "This Land Sings," was released in May, 2020, on NAXOS Records.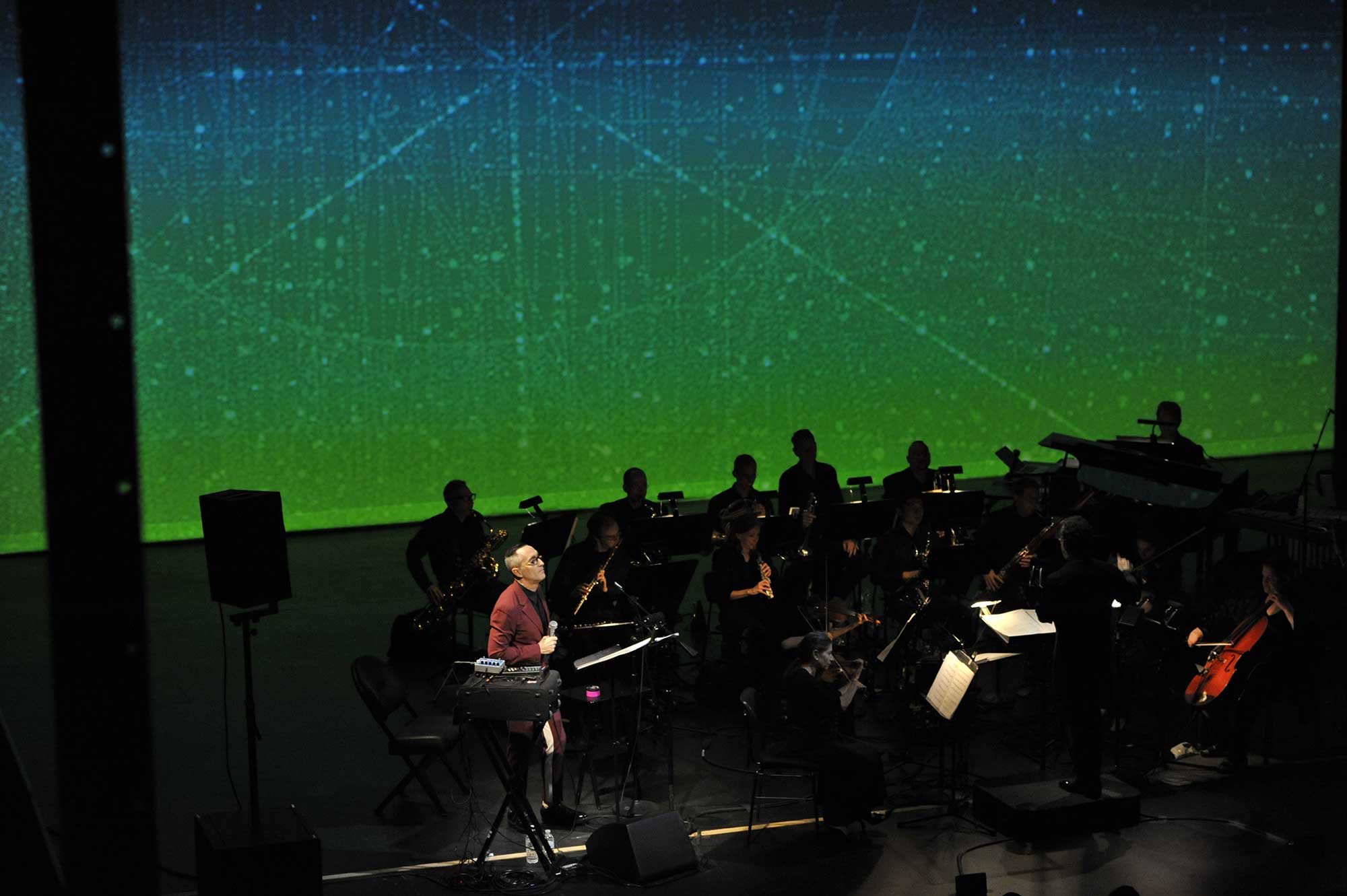 The members of the Dogs of Desire ensemble  are musicians of the Albany Symphony and guest artists.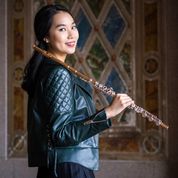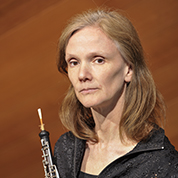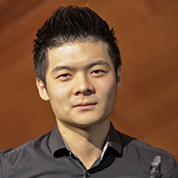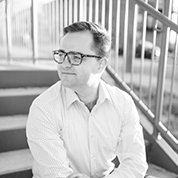 Bixby Kennedy (Hot w/Mustard)
Clarinet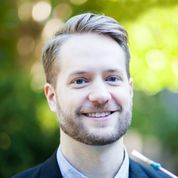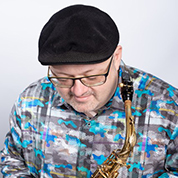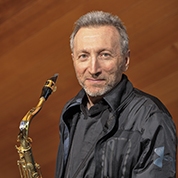 Nathaniel Fossner
Saxophone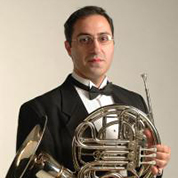 Victor Sungarian
French Horn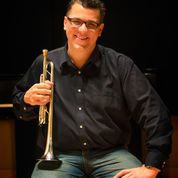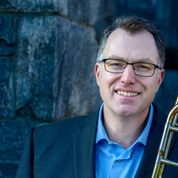 Greg Spiridopoulos
Trombone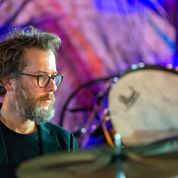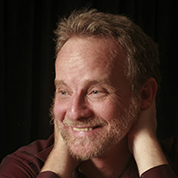 Christopher Oldfather
Keyboards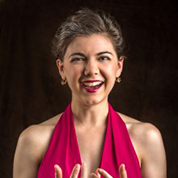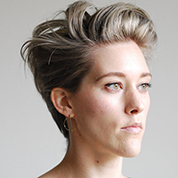 Lucy Dhegrae
Mezzo Soprano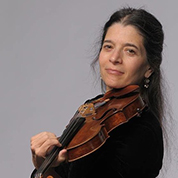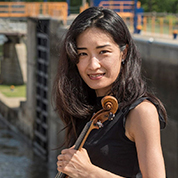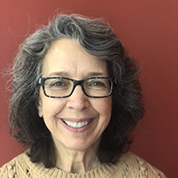 Co-conspirators of Dogs of Desire are the emerging and established composers whose works are commissioned by the Albany Symphony, premiered by Dogs, and go forth into the world for further performances.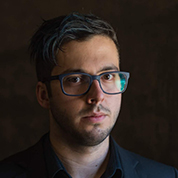 Paul Mortilla
Grammy Award-winning conductor David Alan Miller created Dogs of Desire in 1994, two years after becoming Music Director of the Albany Symphony. Through exploration of unusual repertoire, educational programming, community outreach and recording initiatives, he has reaffirmed the Albany Symphony's reputation as the nation's leading champion of American symphonic music and one of its most innovative orchestras. He and the orchestra have twice appeared at "Spring For Music," an annual festival of America's most creative orchestras at New York City's Carnegie Hall. In 2018, both the orchestra and Dogs of Desire appeared at the "SHIFT Festival" at the Kennedy Center in Washington D.C. Other accolades include Columbia University's 2003 Ditson Conductor's Award, the oldest award honoring conductors for their commitment to American music, the 2001 ASCAP Morton Gould Award for Innovative Programming and, in 1999, ASCAP's first-ever Leonard Bernstein Award for Outstanding Educational Programming. In July, 2017, he and the Albany Symphony commemorated the Bicentennial of the Erie Canal with "Water Music NY," an epic, week-long orchestral barge journey from Albany to Buffalo, NY, performing seven major collaborative works for orchestra and collaborating arts groups in seven Canal-side communities.
Frequently in demand as a guest conductor, Mr. Miller has worked with most of America's major orchestras, including the orchestras of Baltimore, Chicago, Cleveland, Detroit, Houston, Indianapolis, Los Angeles, New York, Philadelphia, Pittsburgh and San Francisco, as well as the New World Symphony, the Boston Pops and the New York City Ballet. In addition, he has appeared frequently throughout Europe, Australia and the Far East as guest conductor.
Mr. Miller received a Grammy Award in January 2014 for the Albany Symphony's Naxos recording of John Corigliano's "Conjurer," with Dame Evelyn Glennie. Miller's extensive discography also includes recordings of the works of Todd Levin with the London Symphony Orchestra for Deutsche Grammophon, as well as music by Michael Daugherty, Kamran Ince, and Michael Torke for London/Decca, and of Christopher Rouse and Luis Tinoco for Naxos. He has made more than 30 recordings with the Albany Symphony, including discs devoted to the music of John Harbison, Christopher Theofanidis, Aaron J. Kernis, George Tsontakis, Roy Harris, Morton Gould, Peter Mennin, and Vincent Persichetti on the Albany Records label.
A native of Los Angeles, David Alan Miller holds a bachelor's degree from the University of California, Berkeley and a master's degree in orchestral conducting from The Juilliard School. Prior to his appointment in Albany, Mr. Miller was Associate Conductor of the Los Angeles Philharmonic. From 1982 to 1988, he was Music Director of the New York Youth Symphony, earning considerable acclaim for his work with that ensemble. Mr. Miller lives in Slingerlands, New York, a suburb of Albany.